Mother's Day in Mobile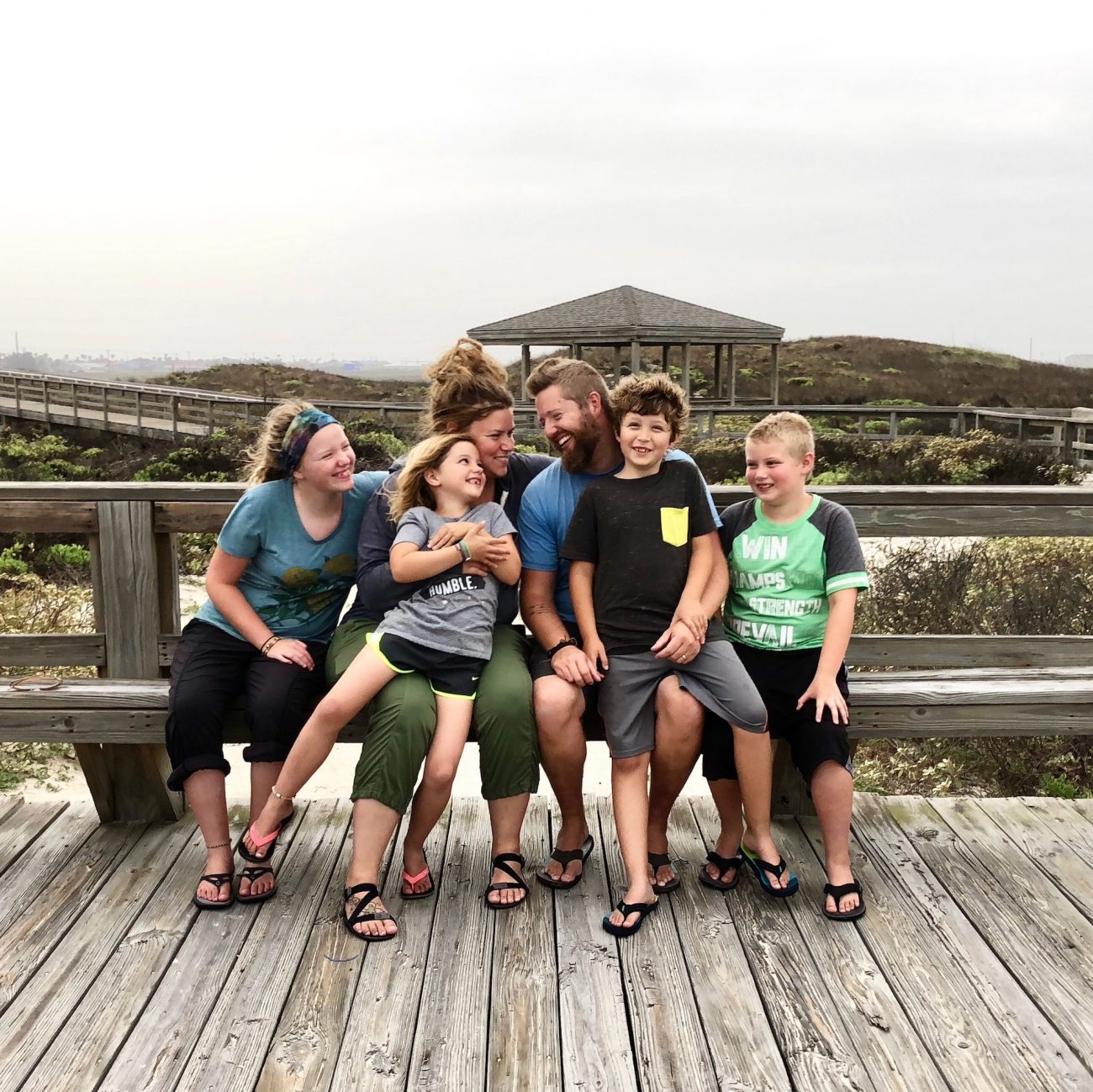 After leaving Galveston Island, we headed towards Mobile. With a quick overnight stop at Walmart, we finally made it to Meaher State Park, for the 3rd time in 3 years.
We just needed one night with hookups (hello humidity)! Jonathan actually surprised me by running to the local Fresh Market and grabbing some flowers AND desert! Thanks, babe!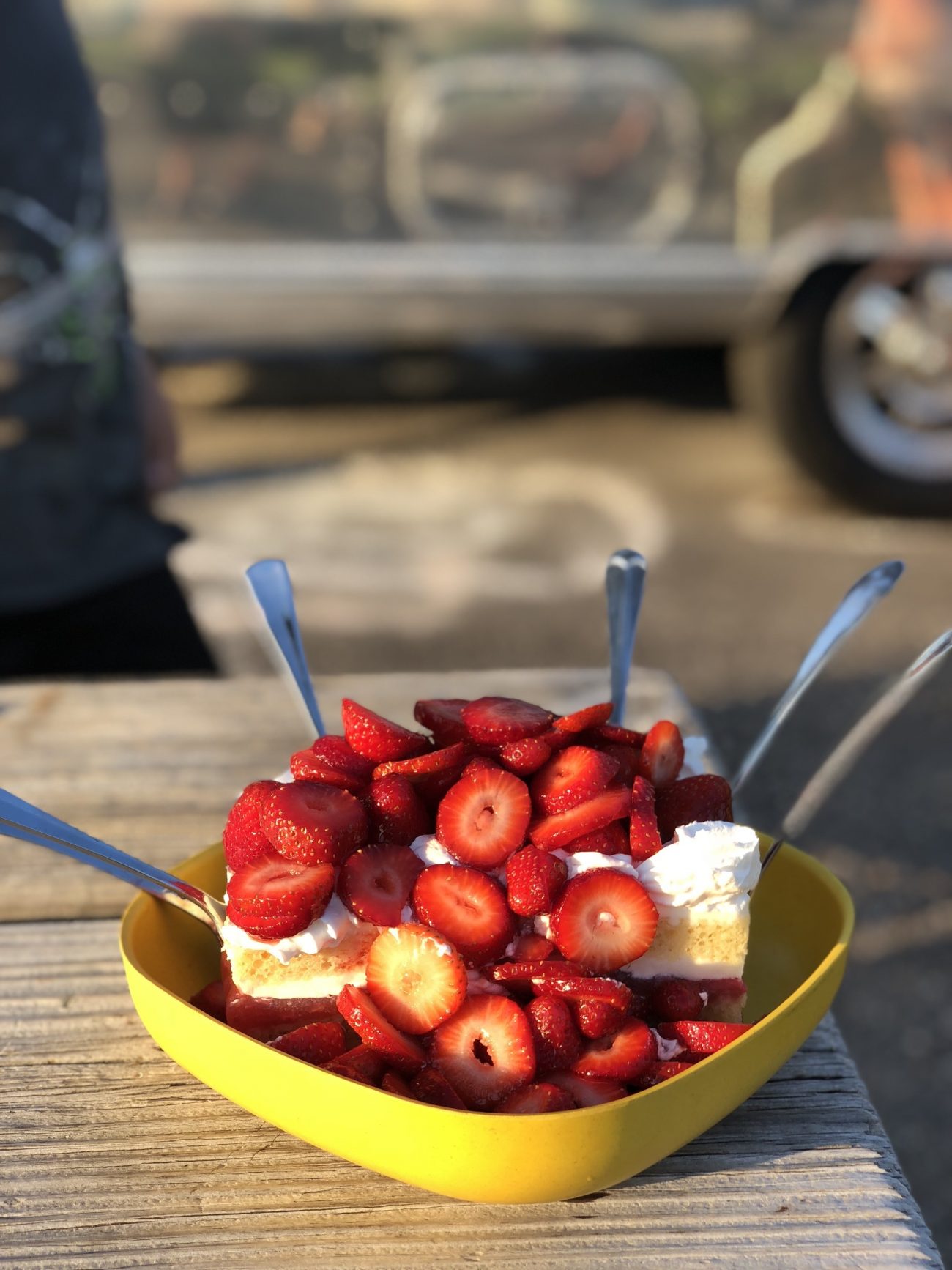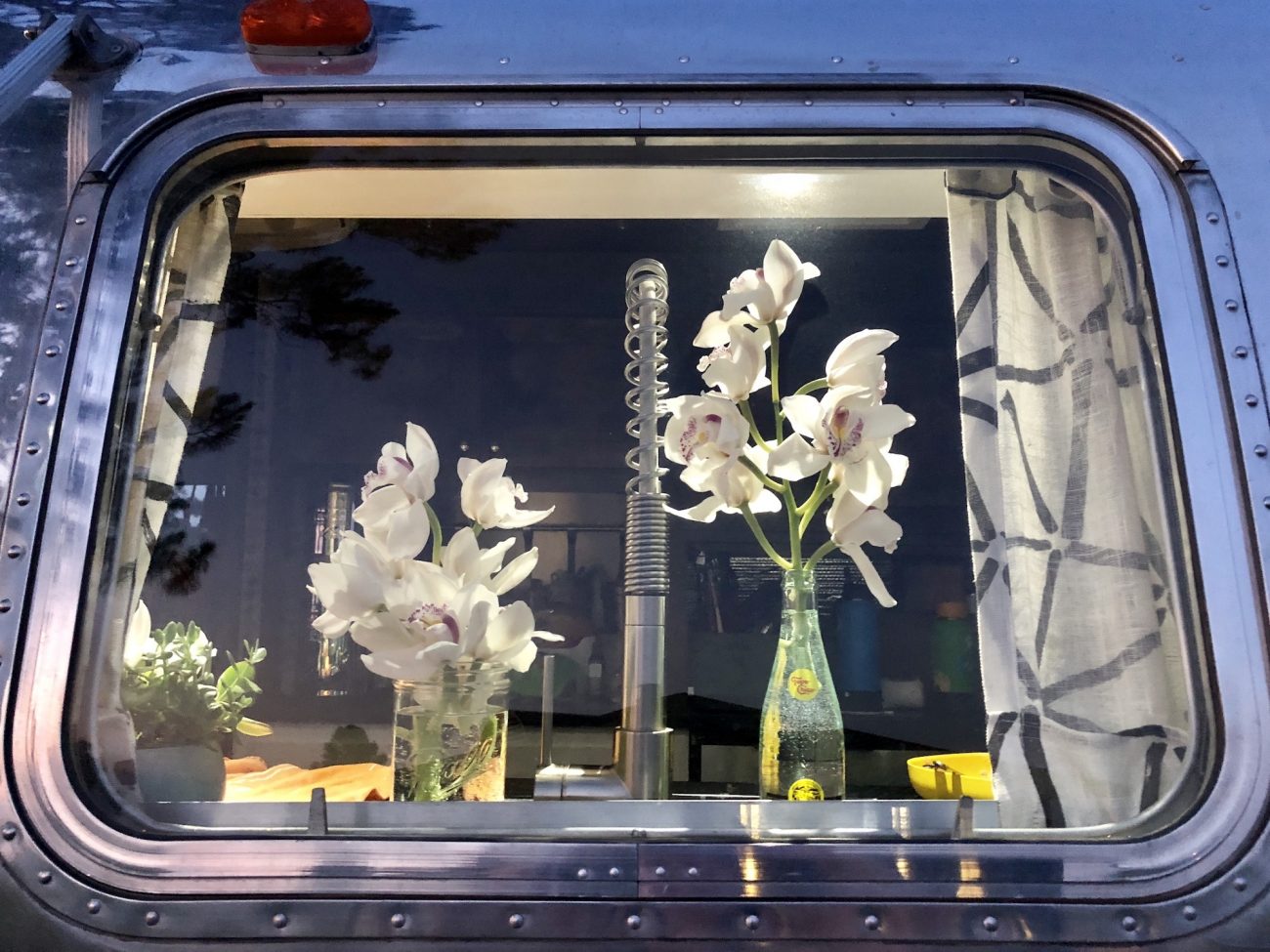 I don't think there can ever be too many strawberries, do you?
I woke up early on Sunday (Mother's Day) and went out to the dock to combat waking up in a bad mood. It's amazing what just a few minutes of time to yourself can do for your soul. Lots of deep breaths and positive affirmation and I was ready to head back inside…
And that's when my kids made me cry on Mother's Day. Grab some tissues!
The sweetest notes and hugs and I knew that I wouldn't be able to hold it together much longer…quick, we have to do something else!
So we packed up and headed to Pensacola Florida.
Find the Perfect Boondocking Spot
Love the idea of boondocking or camping off-grid, but have no idea where to start?
Signup for this free video course, and we'll send you 5 quick ways to scout beautiful, safe, off-grid camping locations.

Get Access for Free!
comments powered by

Disqus