Mother's Day in Mobile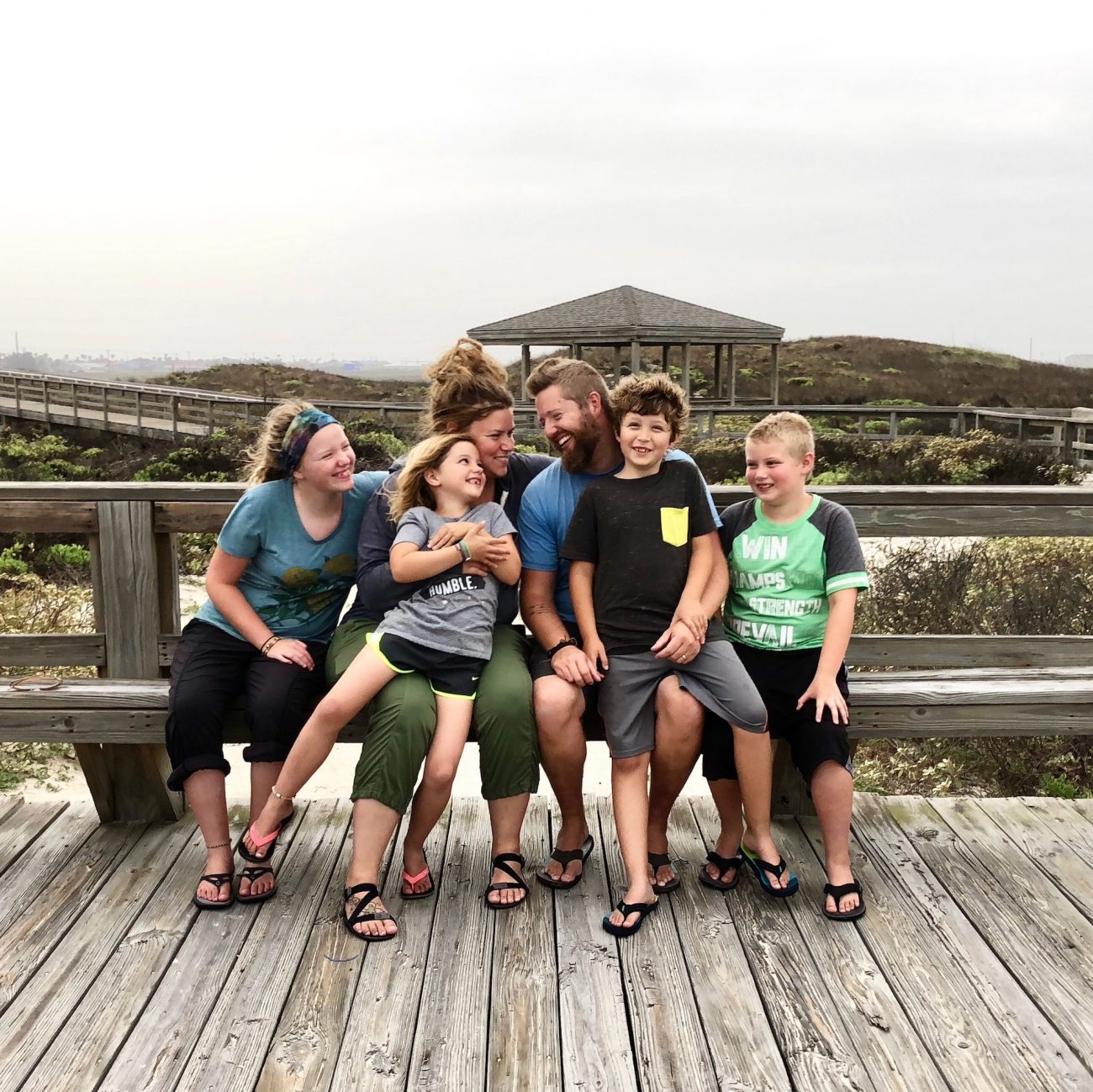 After leaving Galveston Island, we headed towards Mobile. With a quick overnight stop at Walmart, we finally made it to Meaher State Park, for the 3rd time in 3 years.
We just needed one night with hookups (hello humidity)! Jonathan actually surprised me by running to the local Fresh Market and grabbing some flowers AND desert! Thanks, babe!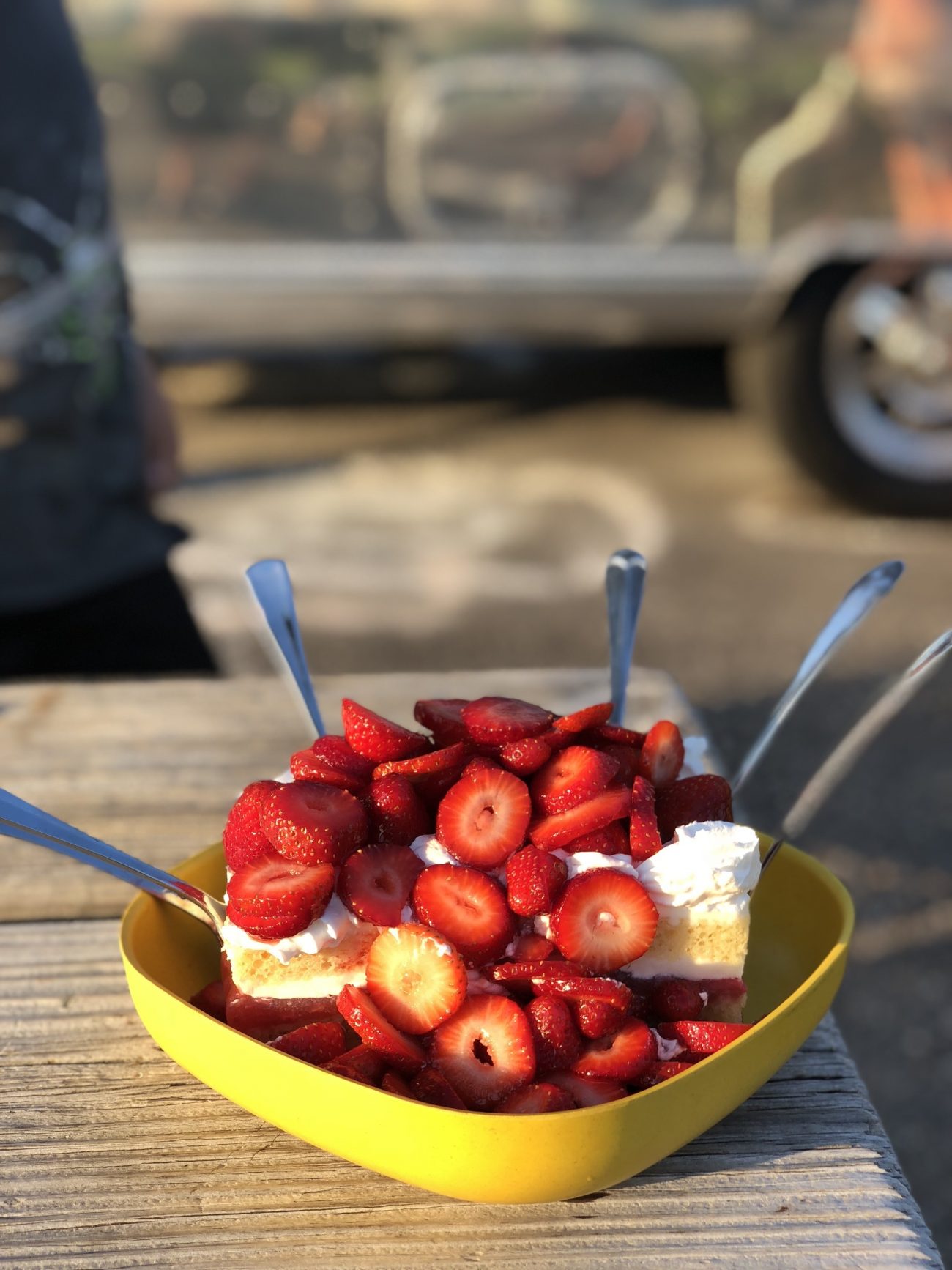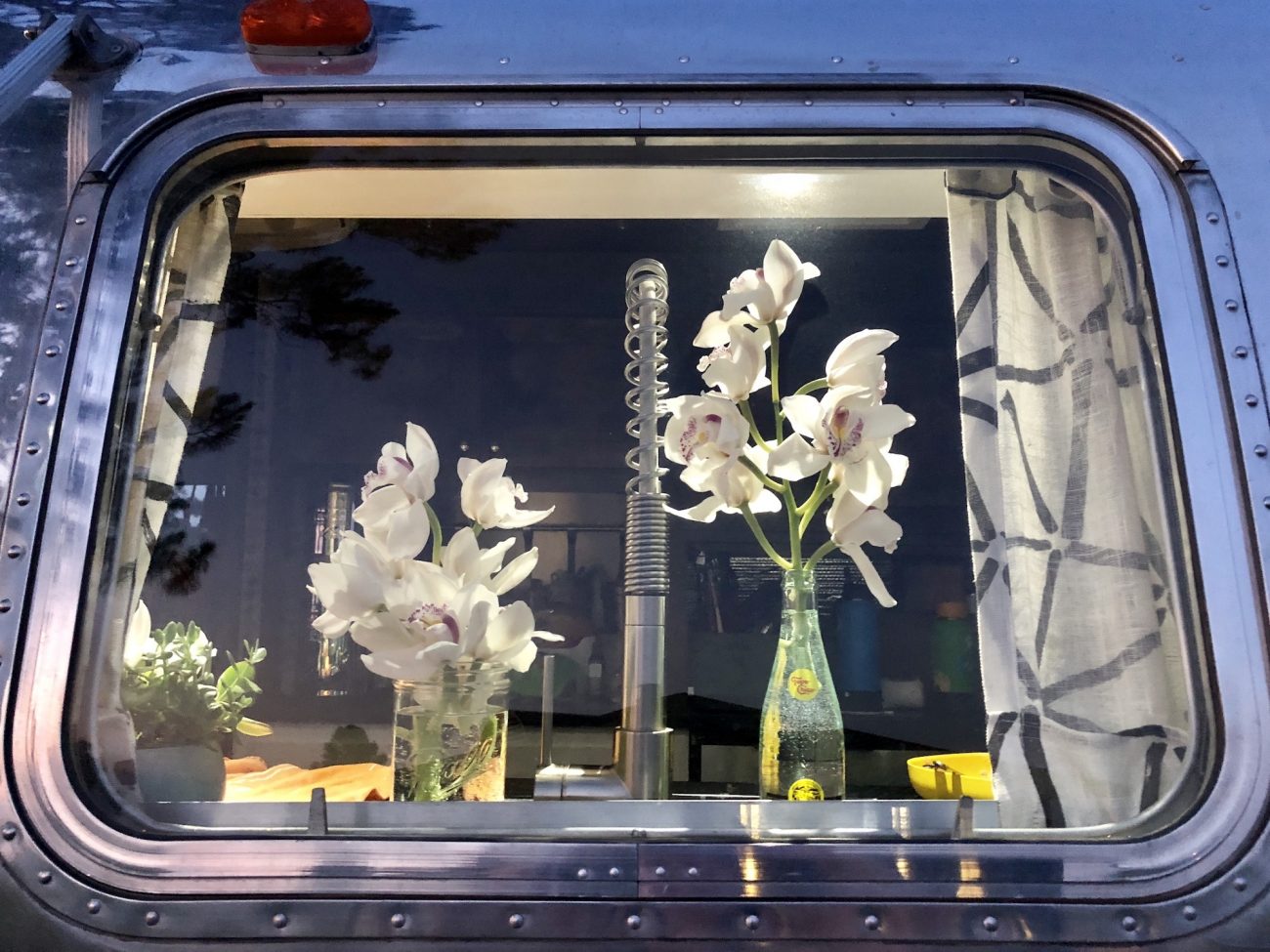 I don't think there can ever be too many strawberries, do you?
I woke up early on Sunday (Mother's Day) and went out to the dock to combat waking up in a bad mood. It's amazing what just a few minutes of time to yourself can do for your soul. Lots of deep breaths and positive affirmation and I was ready to head back inside…
And that's when my kids made me cry on Mother's Day. Grab some tissues!
The sweetest notes and hugs and I knew that I wouldn't be able to hold it together much longer…quick, we have to do something else!
So we packed up and headed to Pensacola Florida.
Our Top 10 Boondocking Locations
Get access to exclusive info about our favorite boondocking spots. Each location covers GPS coordinates, road conditions, locations for water/waste/supplies, things to do, & the even downsides.
These private articles are chock full of beautiful photos and links to spots we don't post about publicly. Enjoy!
Get Access for Free
comments powered by

Disqus