Re-Zoning Update - The Final Approval
Friends, it's been a long saga. What started with us looking for off-grid property in SouthEast Arizona turned into us finding a beautiful piece of land that wasn't zoned right for what we wanted to do. That turned into a 5 month long ordeal trying to re-zone property we didn't own yet, dealing with long government processes and a global pandemic slowing things down.
Did we get approved for re-zoning?
Here's how it went down. Because of COVID-19, all meetings were moved to online or teleconferencing. So we had to call in to hear the results in real time.

There were 20 some-odd items on the agenda and were #12. We thought for sure it would take forever to get to us, but they started the meeting by voting on items 1-8 simultaneously! Oh dang. We're moving along now.
The next 3 items were liquor licenses for businesses and they all went very quickly with minimal explanation or discussion. All approved.
Then it got to us. Immediately, everything changed. The representative from Planning & Zoning launched into a very detailed 5+ minute presentation for the board about our specific re-zoning. It wasn't all positive, even though we had been approved by their board the previous month.
We were freaking out. We had no idea what to expect. Then two of the three board members actually took the time to say that they loved what we were doing. They understood that the area we are trying to re-zone was supposed to be a subdivision 30+ years ago, but it never happened. And that by purchasing multiple lots and combining them into larger 4+ acre lots, downzoning to the RU-4 designation made a lot of sense and was good for the area.
Then it came time for the votes. In all the excitement, two of the members said "Aye" at the same time so we weren't sure what happened. But our motion was unanimously passed!
We have officially been approved to downzone this SR-43 11 acre parcel to RU-4 so we can take advantage of the Owner Builder Opt-Out!
Of course, we had to jump on some video calls with our friends and family to celebrate :)
Now that we have approval, we can move forward with the purchase of the property and submit our house plans so we can start living there in our Tiny Shiny Home while we work the land.
Here's what the next month looks like for us:
Get survey completed for closing
Close on property so it's in our name
Get septic test holes dug and septic plan submitted
Submit our single family residence plans + septic + RV permit
Work through any permit changes, get approved, move to property!
Immediately start working on a water solution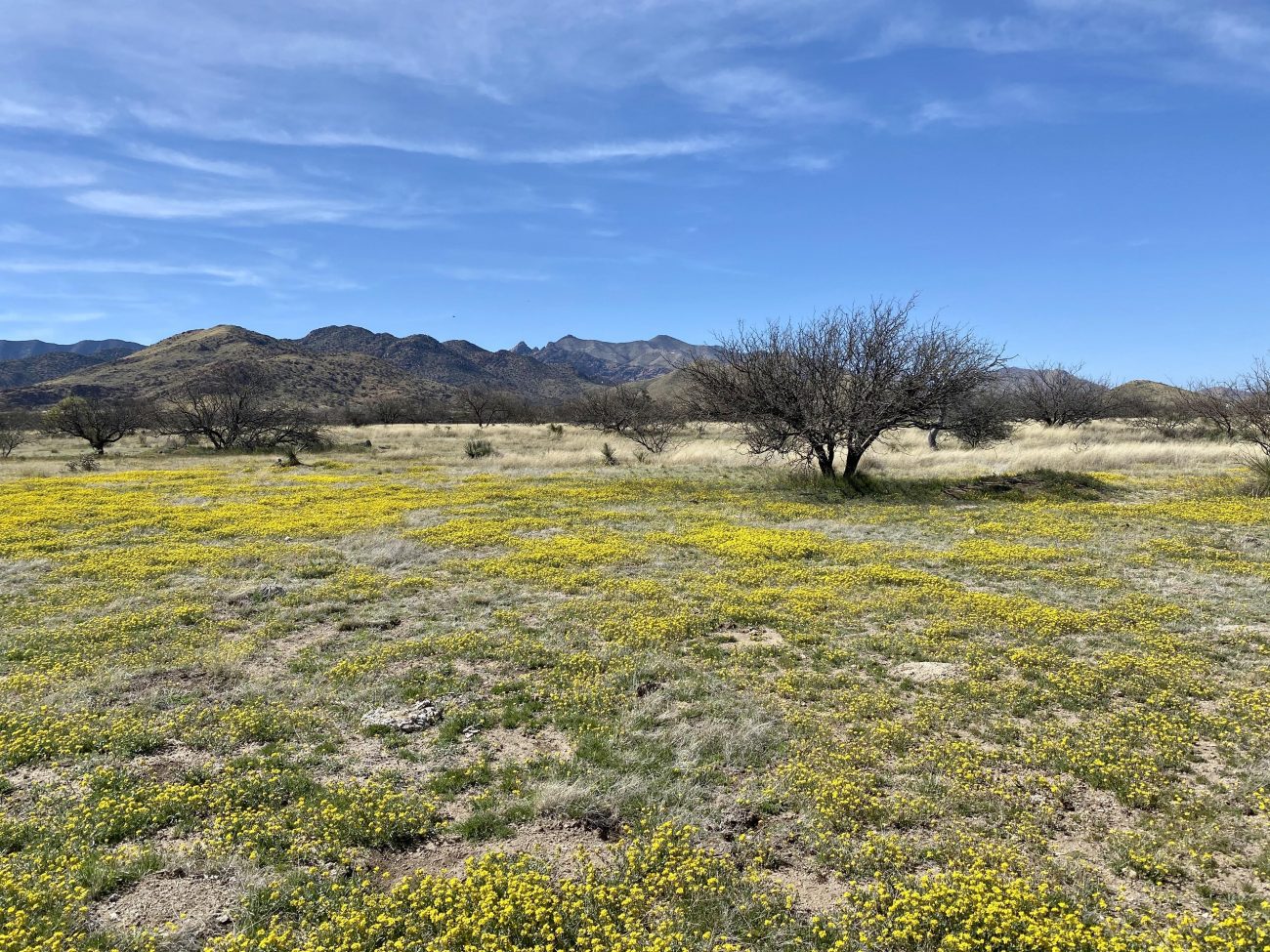 So as you can see, we still have so many steps before we can move on to the property, but we are officially out of our holding pattern! Thanks for all your notes of encouragement as we've been going through this process - it means so much to us.
Keep an eye out - more updates coming soon!
Want to keep up with the Longneckers?
We'll send you email newsletters whenever we post new content. Just enter your info and hit subscribe!
Apparel
Grab a fun, comfy t-shirt & help support our family.
comments powered by

Disqus