Ashley Leaves - What Happens When Dad is in Charge?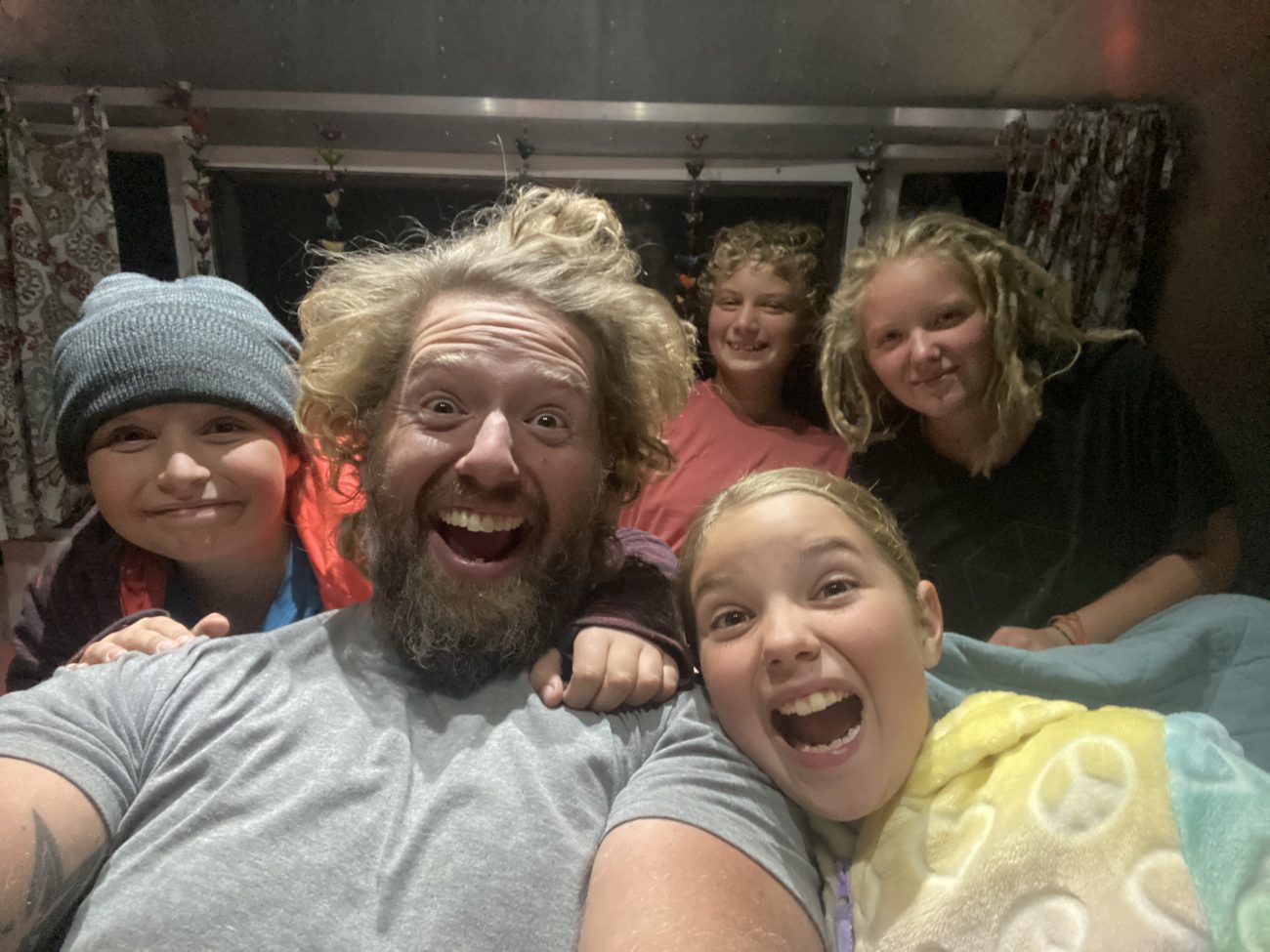 This week was weird. Ashley had a death in the family so she booked a last minute plane trip to Indiana for the service. That meant Jon and the kids were by themselves for 4 whole days! Read on to see what happened.
Juggling All the Things
As you can imagine, trying to squeeze in work, school, chores, and projects here on the homestead as a single parent was challenging. Thankfully our kids are awesome, and really stepped up.
Everyone pitched in, and we even managed to get a bunch of little projects done while Ashley was gone.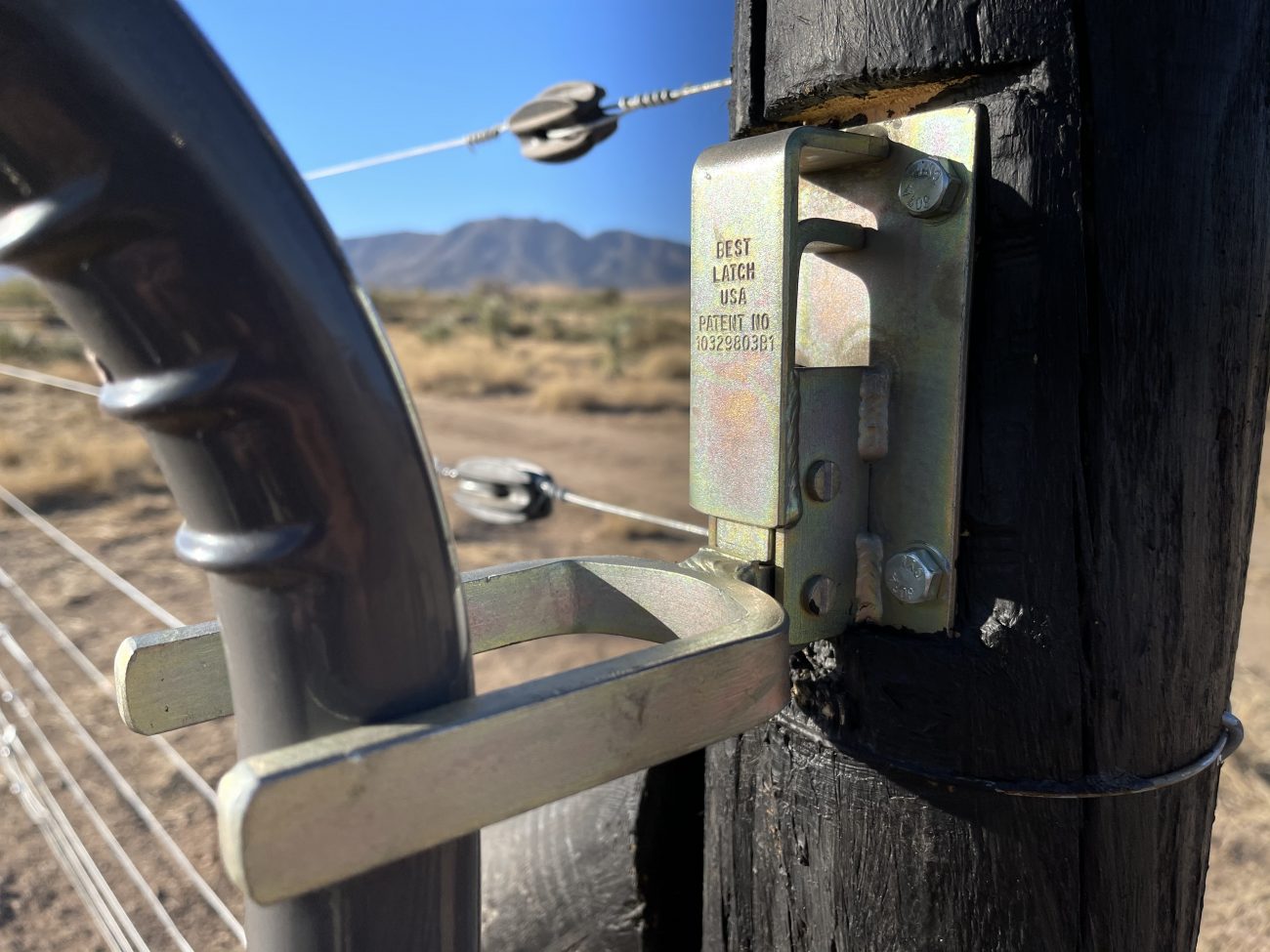 Best Gate Latches
We've already bought quite a few of these latches, and needed a few more for the new pig paddock and walk-through gate. Even though we make fun of the name, we really do love these things, and they are indeed the best latches ever! Grab your own here.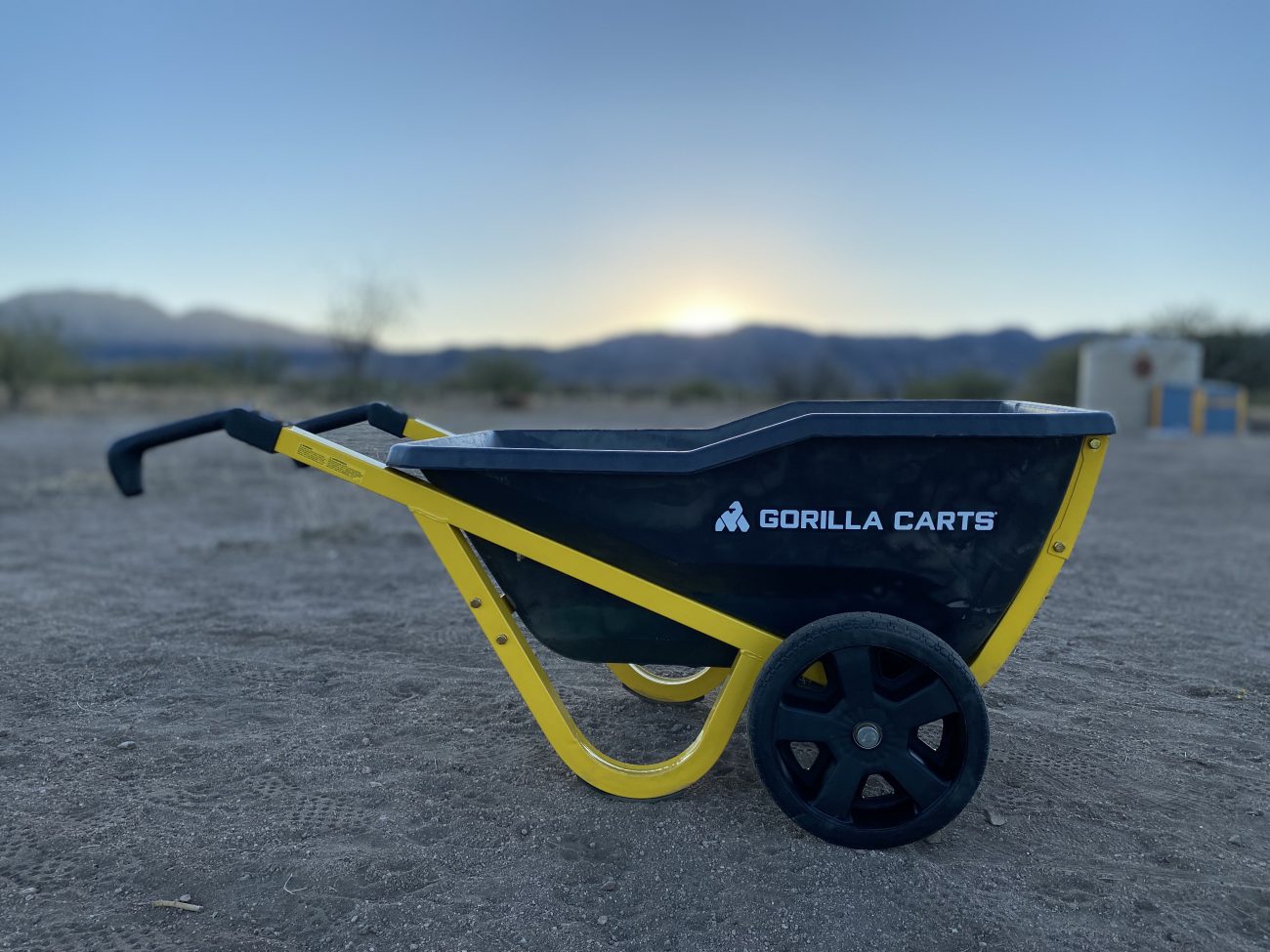 New Gorilla Carts Yard Cart
While we've been working on our solar shed office, we found that filling those earthbags with our single wheeled wheelbarrow has been less than ideal. So we upgraded to a Gorilla Carts Evolution Yard Cart.
So far we really love it! It's super stable, has a great center of gravity, and the handles make it easy to pull it instead of push it. The kids even put it together themselves! Highly recommended.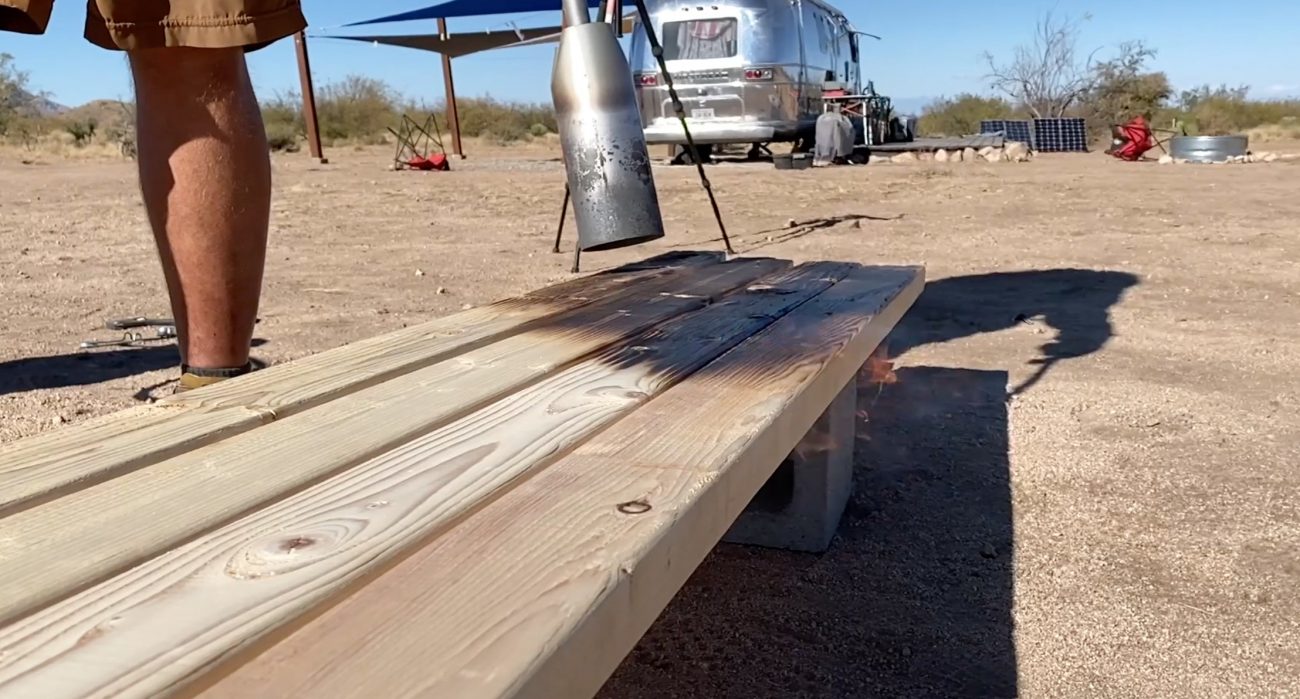 Shou Susi Banning Wood for our Goat Lodge
We have goats incoming to the homestead this next week! But before they get here we need to build them a place to live. Ashley had the plan all worked out so we Shou Suig Banned the base pieces she needed to get started the day she got back.
Thankfully we had lots of practice when we built our deck for the Airstream, so it was easy to finish up.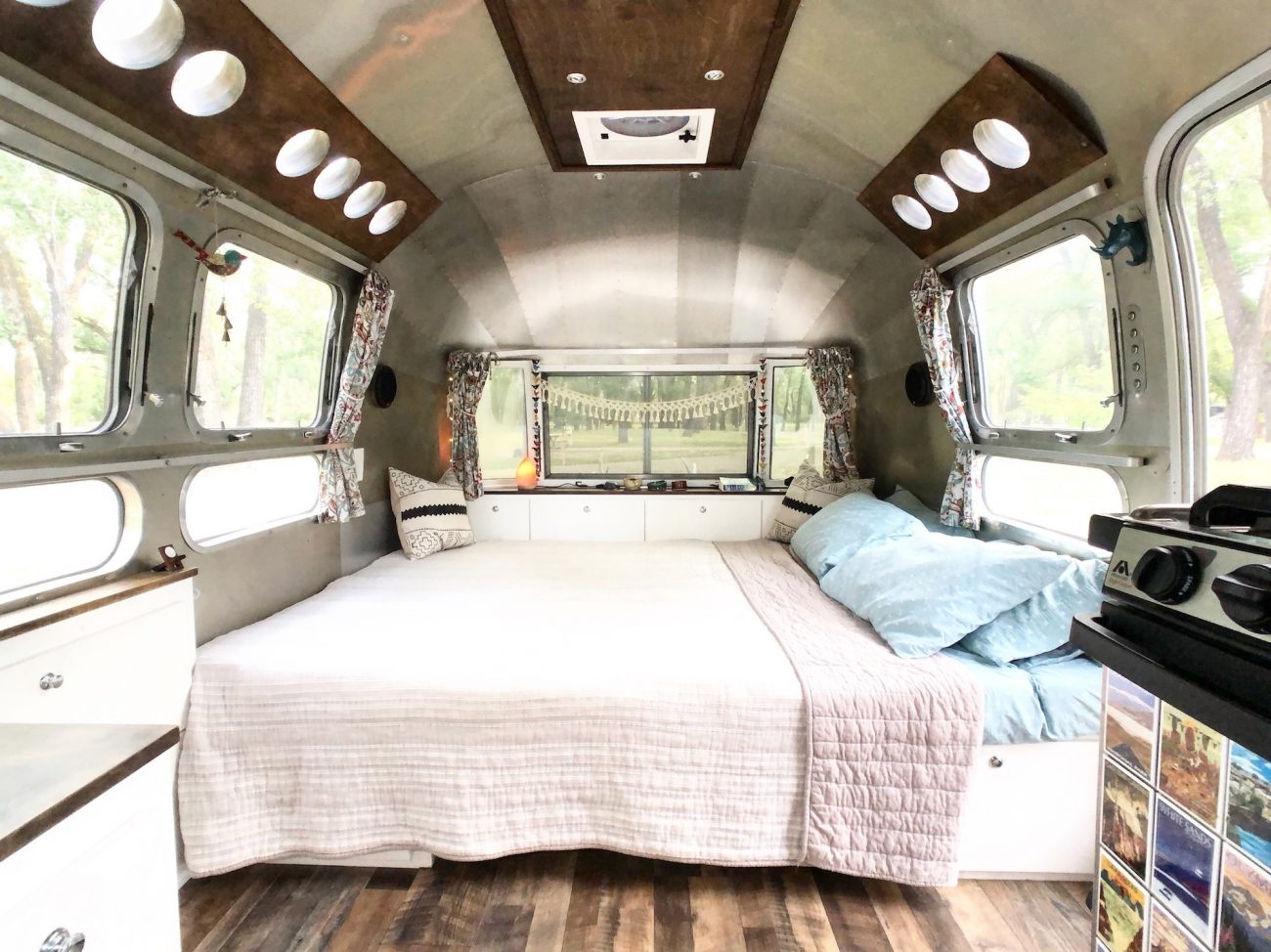 Cleaning the Airstream
Of course, things were a little - um - unkempt by the time Sunday rolled around so we spent the morning cleaning everything up for when Ashley got home.
Good news? Our renovated vintage Airstream is only 220 square feet, and it really didn't take that long 😂. 
She Made it Back!
Ashley returned safe and sound, and we're so glad to have her back! She immediately got to work on the Goat Lodge, and we got the frame built that evening. 
Which is good, because goats are incoming next week! See you next time, friends!
Become a Tiny Shiny Homie!
Subscribe to our patreon-style community & help support our family so we can keep making things for you! Get early access to videos, special behind-the-scenes updates, curated music playlists, & goodies like exclusive stickers and name drops in our videos.
Signup & Become a Homie
Apparel
Grab a fun, comfy t-shirt & help support our family.
comments powered by

Disqus