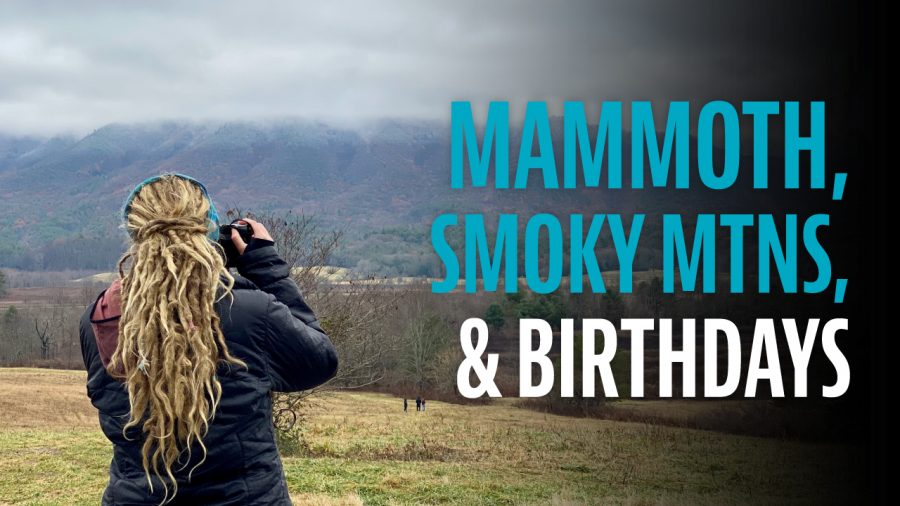 Though we've been stationary in Knoxville for a month, we were able to take a week and go on a mini adventure to Mammoth Cave National Park.
Jonathan and I take a trip alone to San Antonio!
And we visited the Great Smoky Mountains National Park for the first time as a family.
Keep Reading