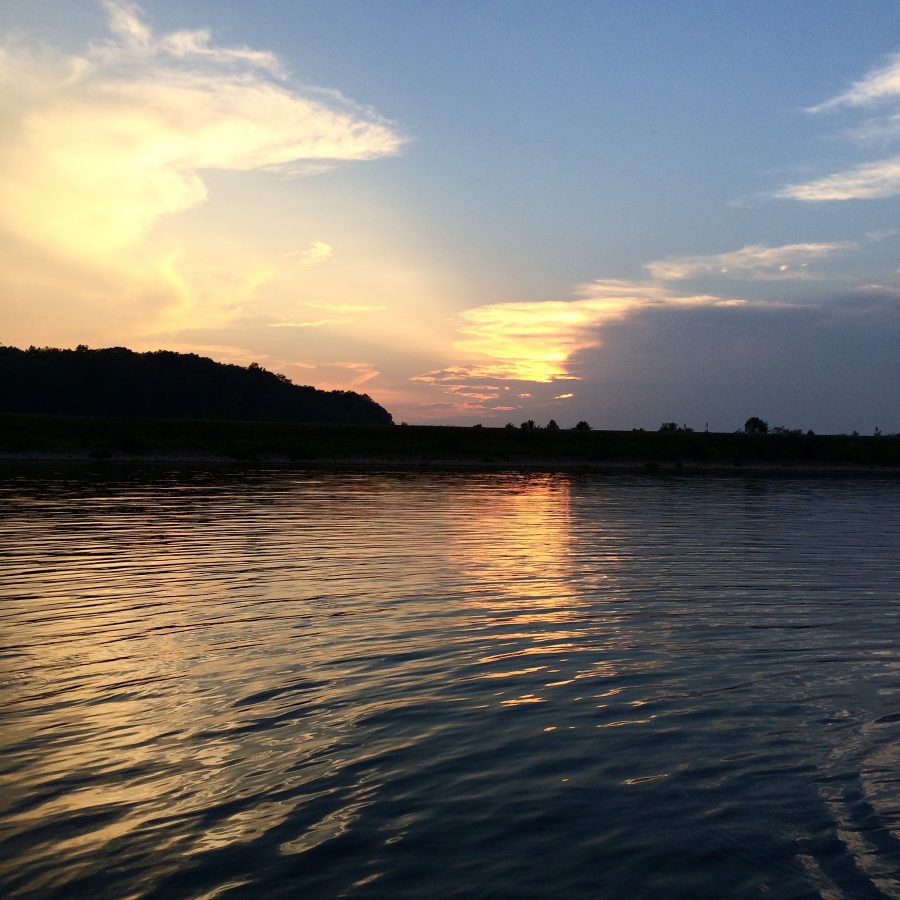 It's no secret that I'm a bit of a hippie.  I'm a dread lock wearing,  oil loving, kombucha drinking, Whole30 eating girl that has a desire to minimize and simplify my family's life.
I get rid of toys if my kids haven't touched them in about 6 months.  We only get our kids one or two pairs of pants/shorts and enough shirts to get through most of a  week without doing laundry.  Our kids have a pair of flip flops and a pair of Chucks and that's their shoe options.  We keep things simple.  We make our own laundry soap.  We make art for our home.  We make our own tables.  I cut our kids' hair and Jonathan's hair.  
We try to keep our lives free of clutter and extra activities so we can spend time together as a family.  I highly doubt we will look back at our lives when our kids are old and grown and say, "man, I wish I would have sent them to school/daycare so I could have worked." or "I wish we didn't spend so much time with our kids".  
Keep Reading