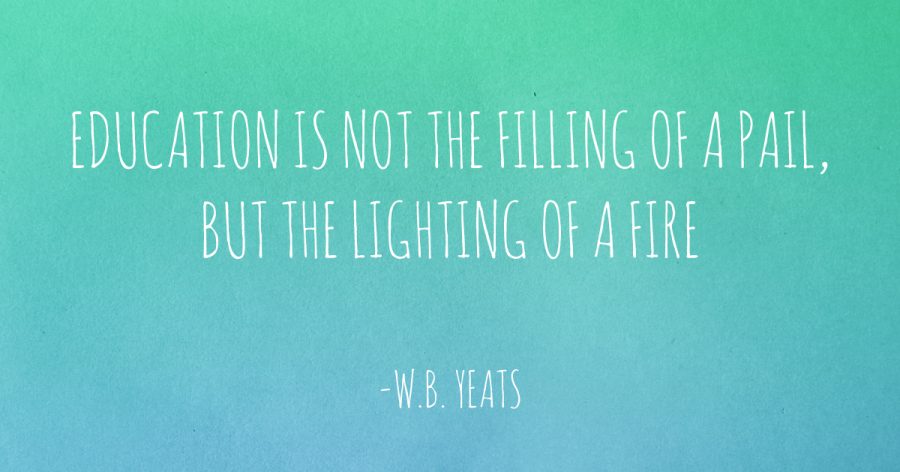 Ever since Adali and I finished up her comic book project, we've been trying to think of other creative ways for the kids to learn. Even when you homeschool it's easy to follow the curriculum to the "t" and not do anything else with it. 
As my kids start getting older I'm excited to share new things with them. For instance, this week we started watching the Star Wars movies for the first time. Film education, anyone? :) Seriously, though - I get to watch it with them, give them history on the whole thing and help them tie the stories together. Even explain how some of the old effects were created and how they got updated in newer versions. They love to know how things are made and that excites me.
Wouldn't it be great if you had these little projects you could work on with your kids, too? I guarantee you they'll remember these moments many years from now - probably more than all the school functions, soccer games and birthday parties. Why? Because it's your chance to get personal with them, share knowledge with them that isn't in the form of a "stern talking to," and let them know what you're passionate about. It also shows them how much you want to spend time with them and do fun stuff together.
So! Here are some ideas to get you started:
Keep Reading